On Friday 4th March 2016, a group of volunteers from BFD travelled the 80 miles from Belfast to Lisnaskea to help out at the Colorado Private Residential Home for the day. What a gorgeous place! Beautifully run with a real 'home from home' atmosphere. The staff and residents gave us the warmest of welcomes, and we immediately got to work: doing maintenance jobs, weeding, powerhosing the paths, cleaning windows, setting up their internet TV, and chatting with the residents. We also brought a load of supplies kindly donated to us by the Lisburn Food Bank, which were very gratefully received.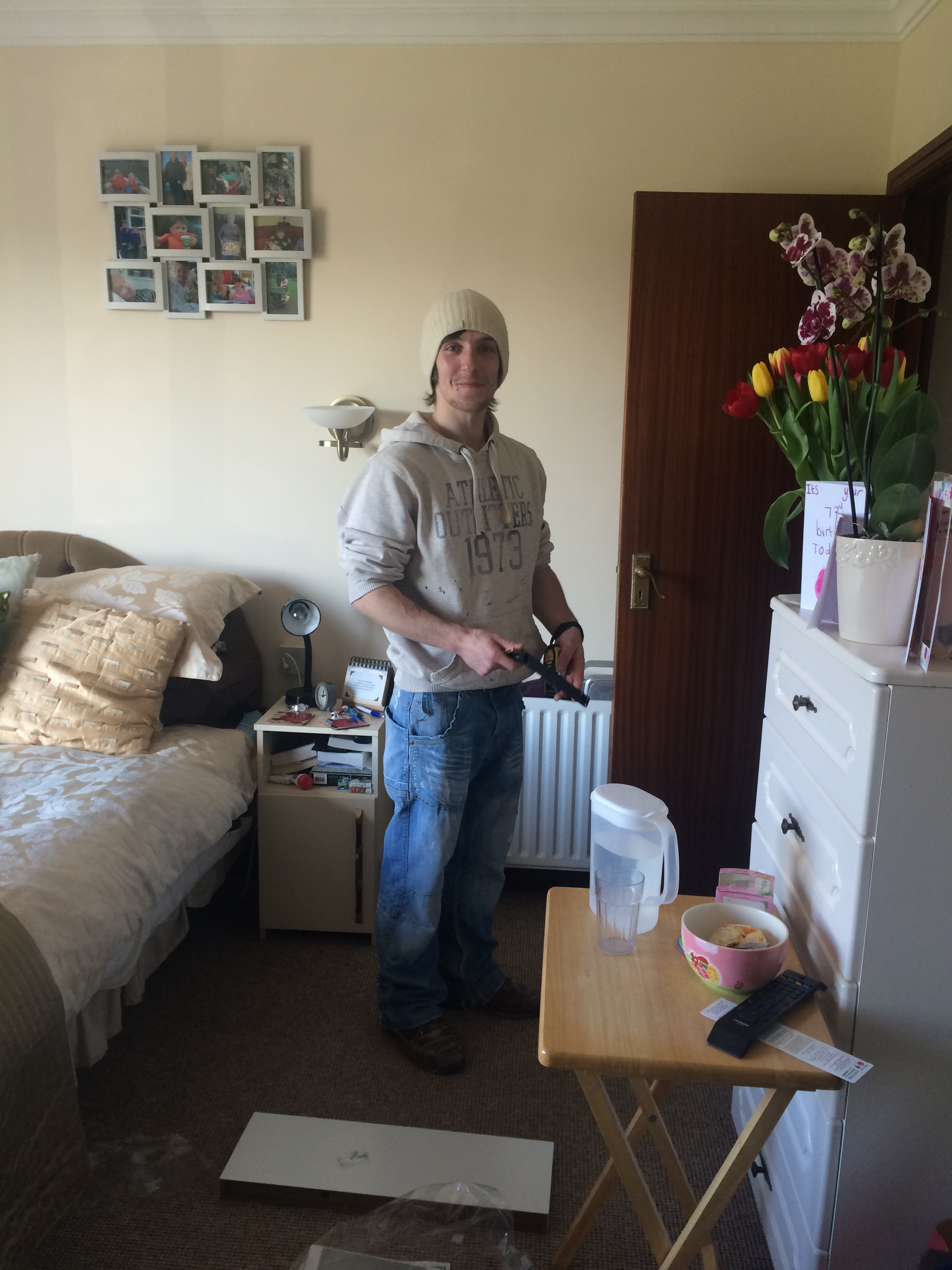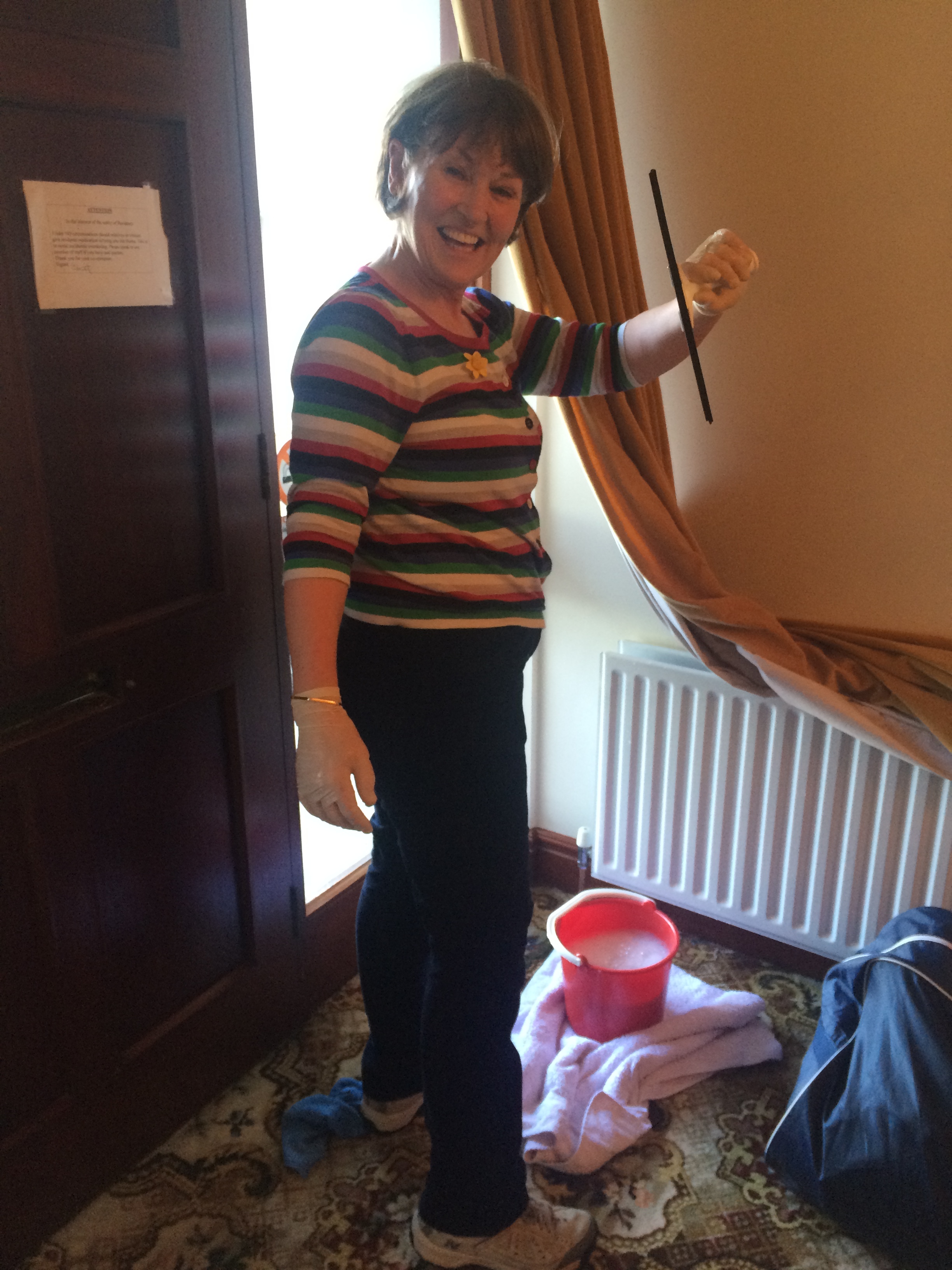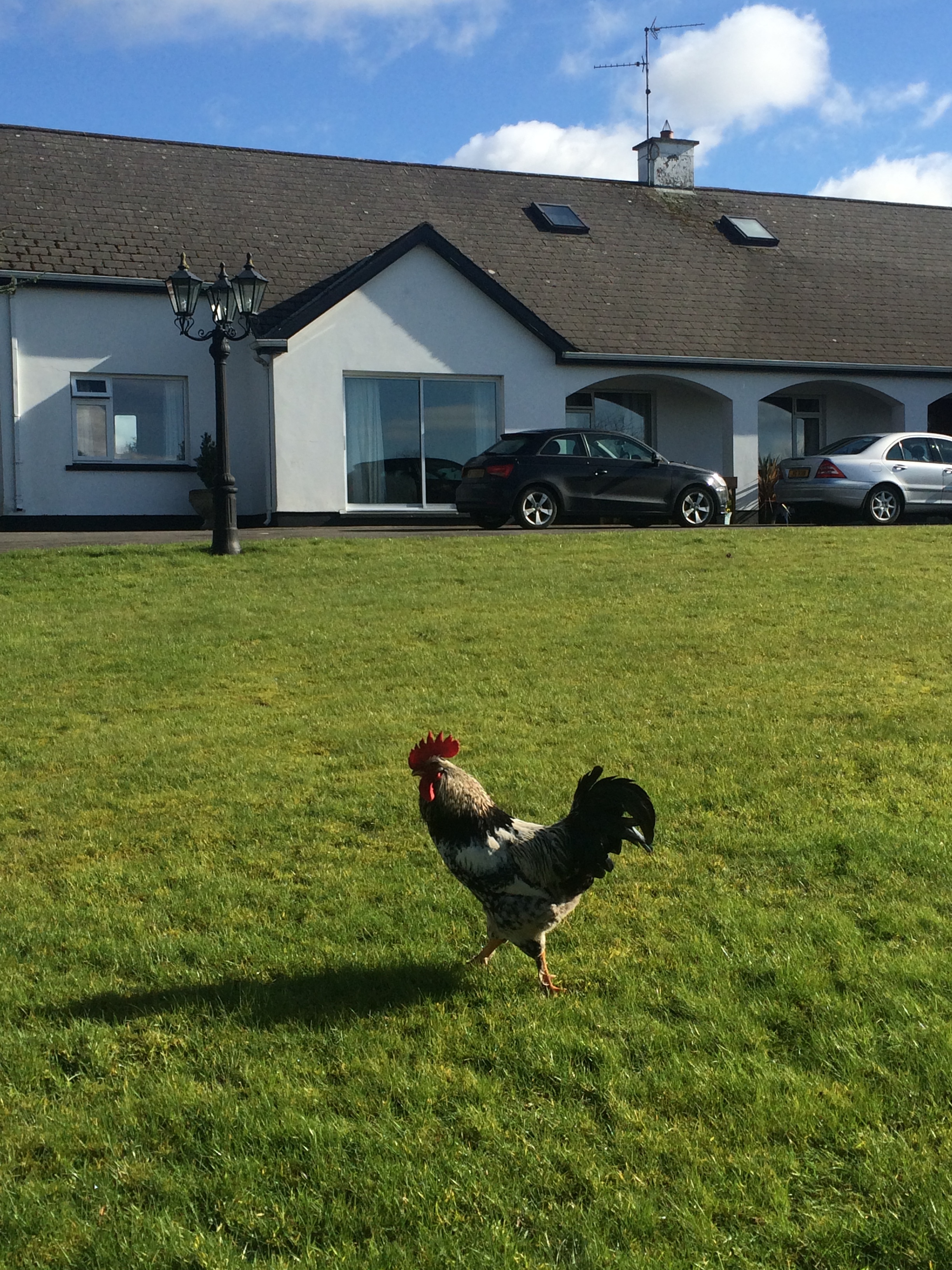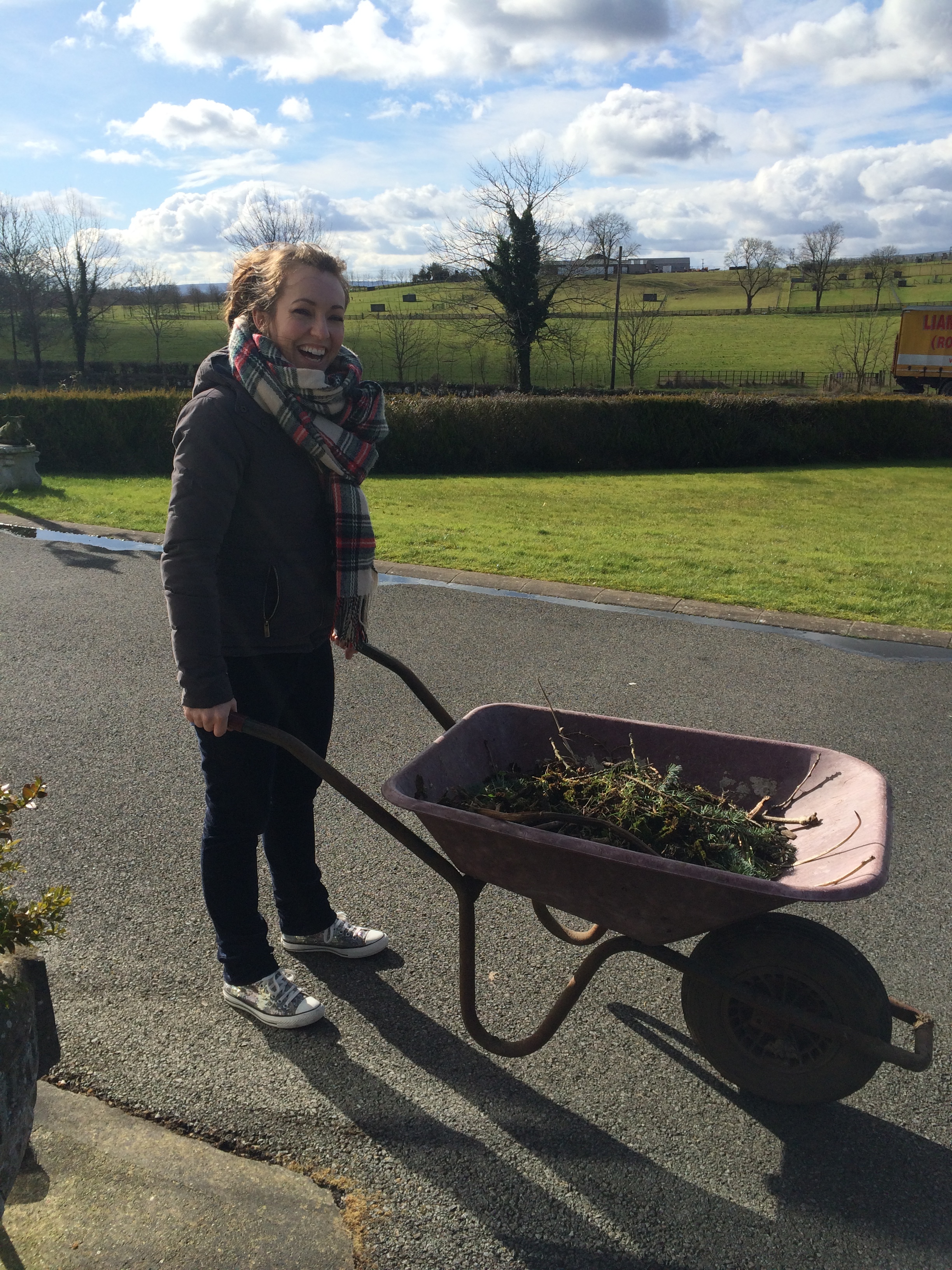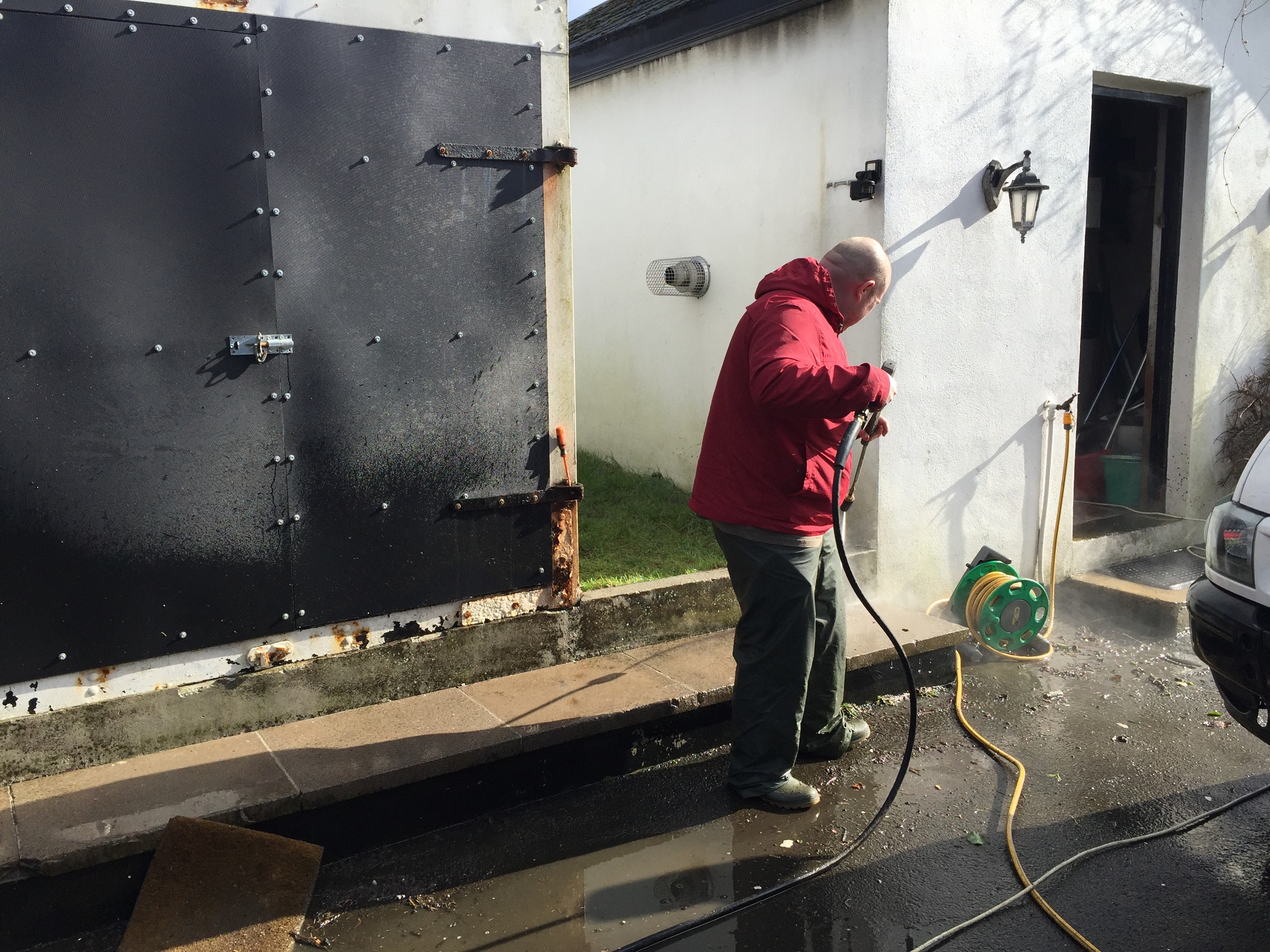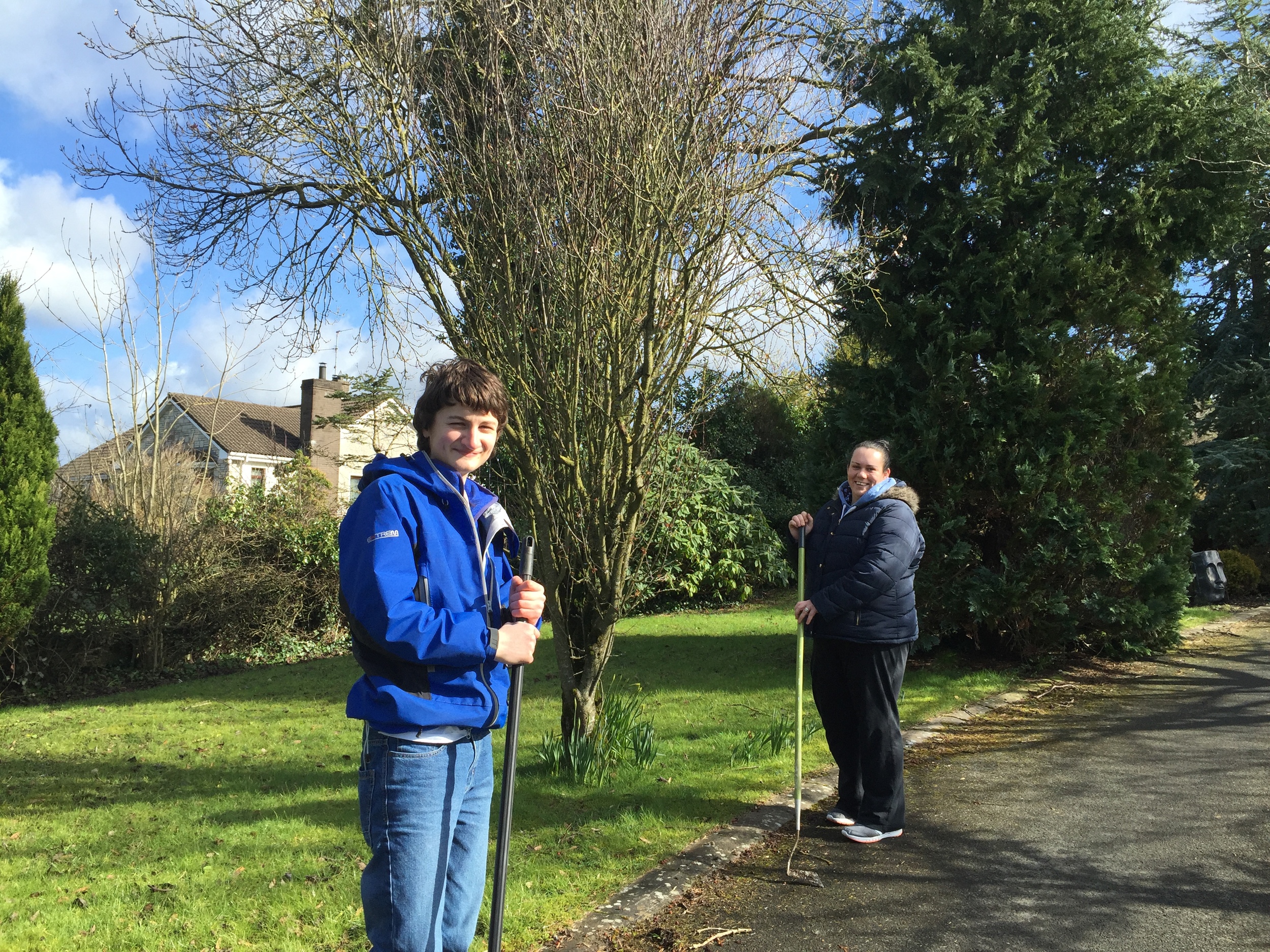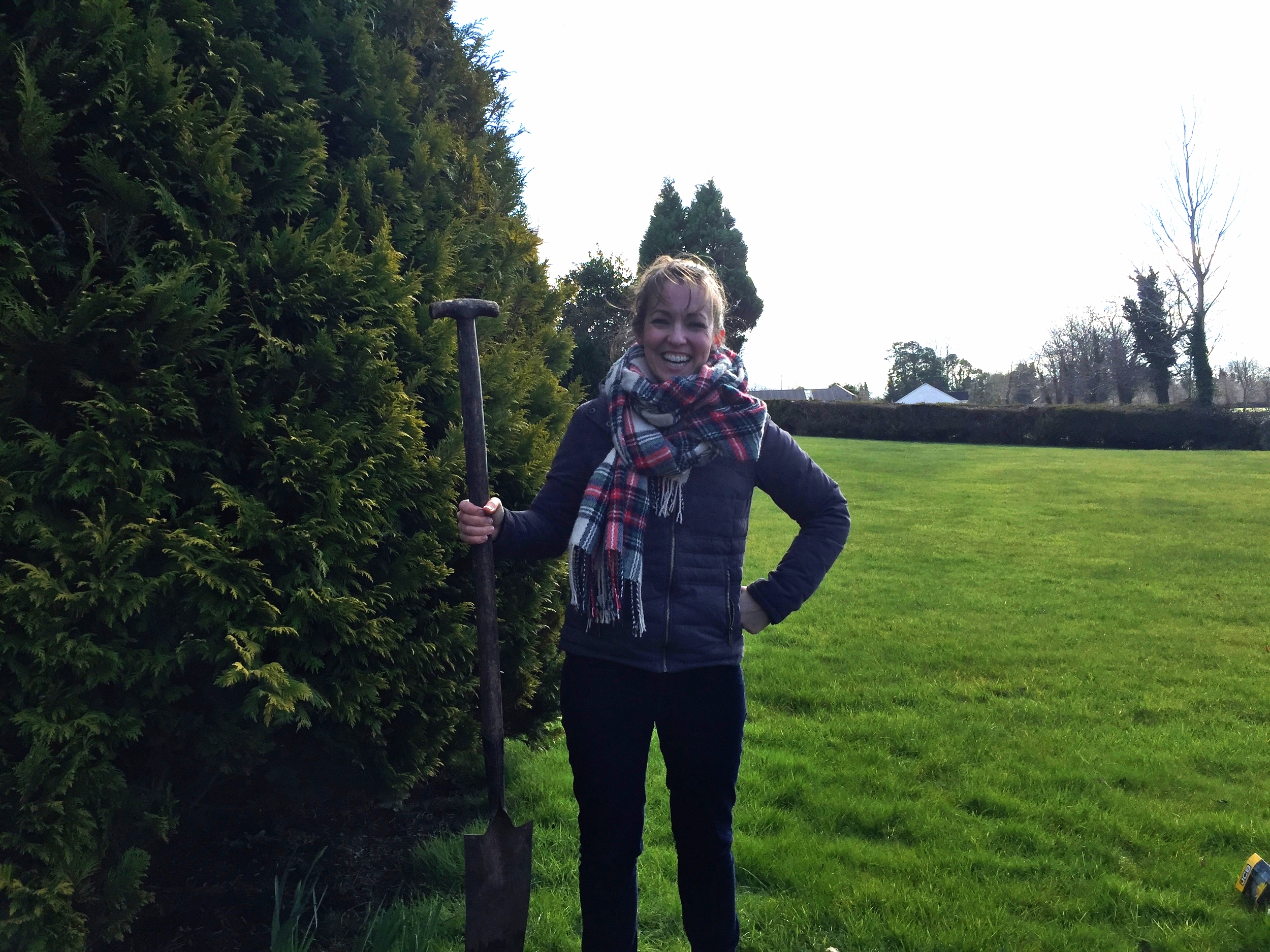 Everyone was kept busy until we were given a lovely home-cooked lunch, and then in the afternoon we had a music and song session at the piano before heading home, tired and happy after making many new friends.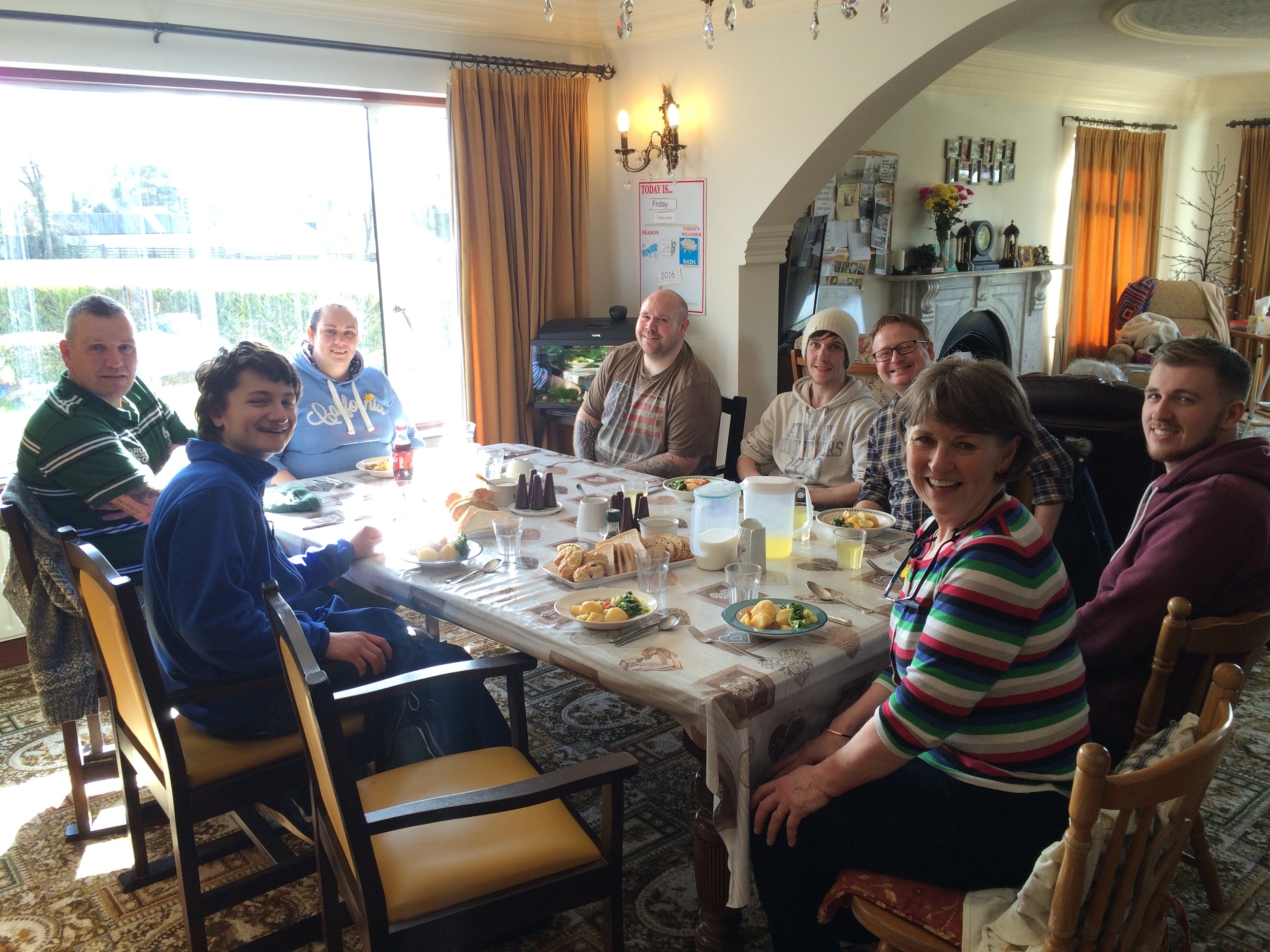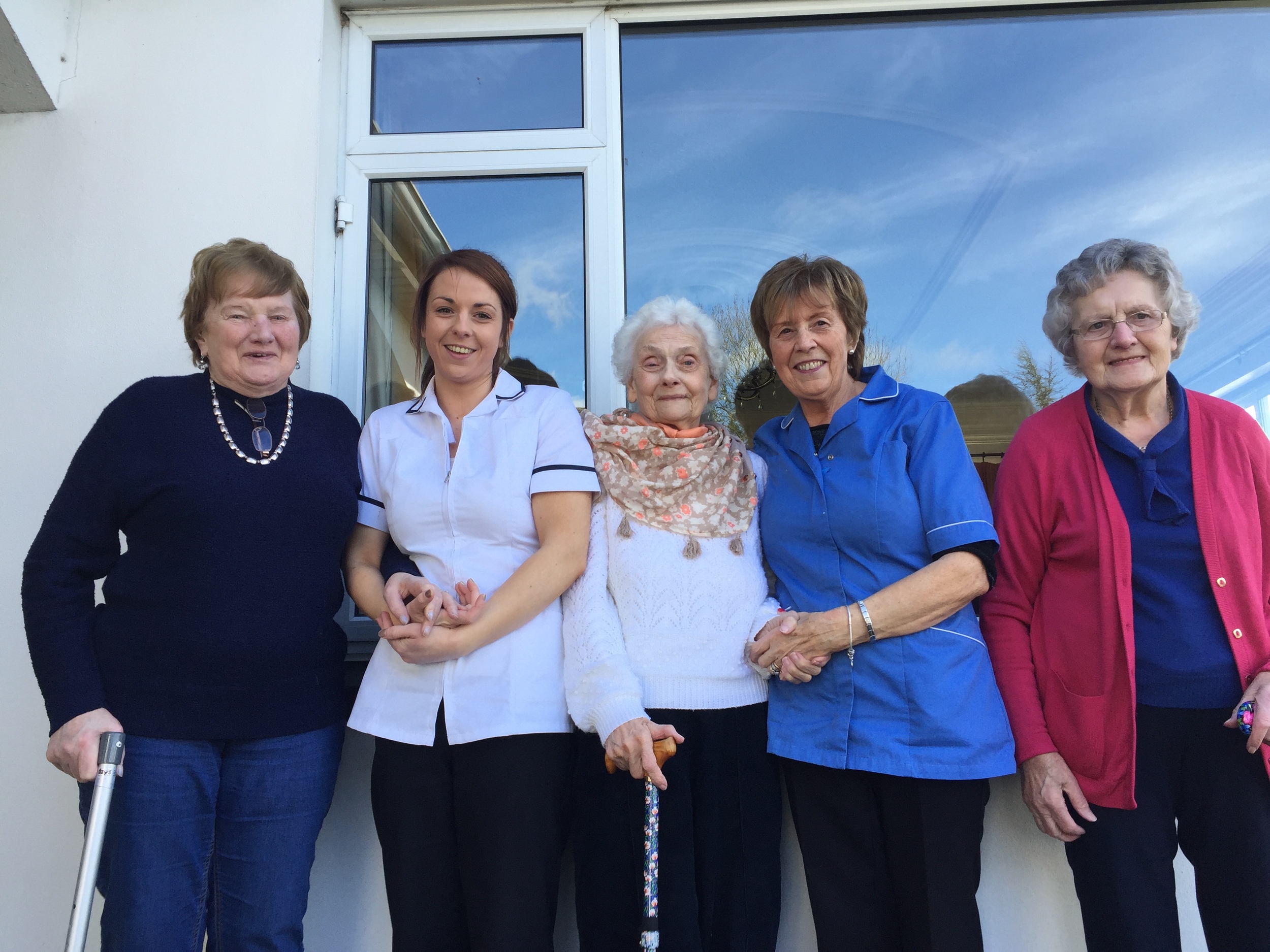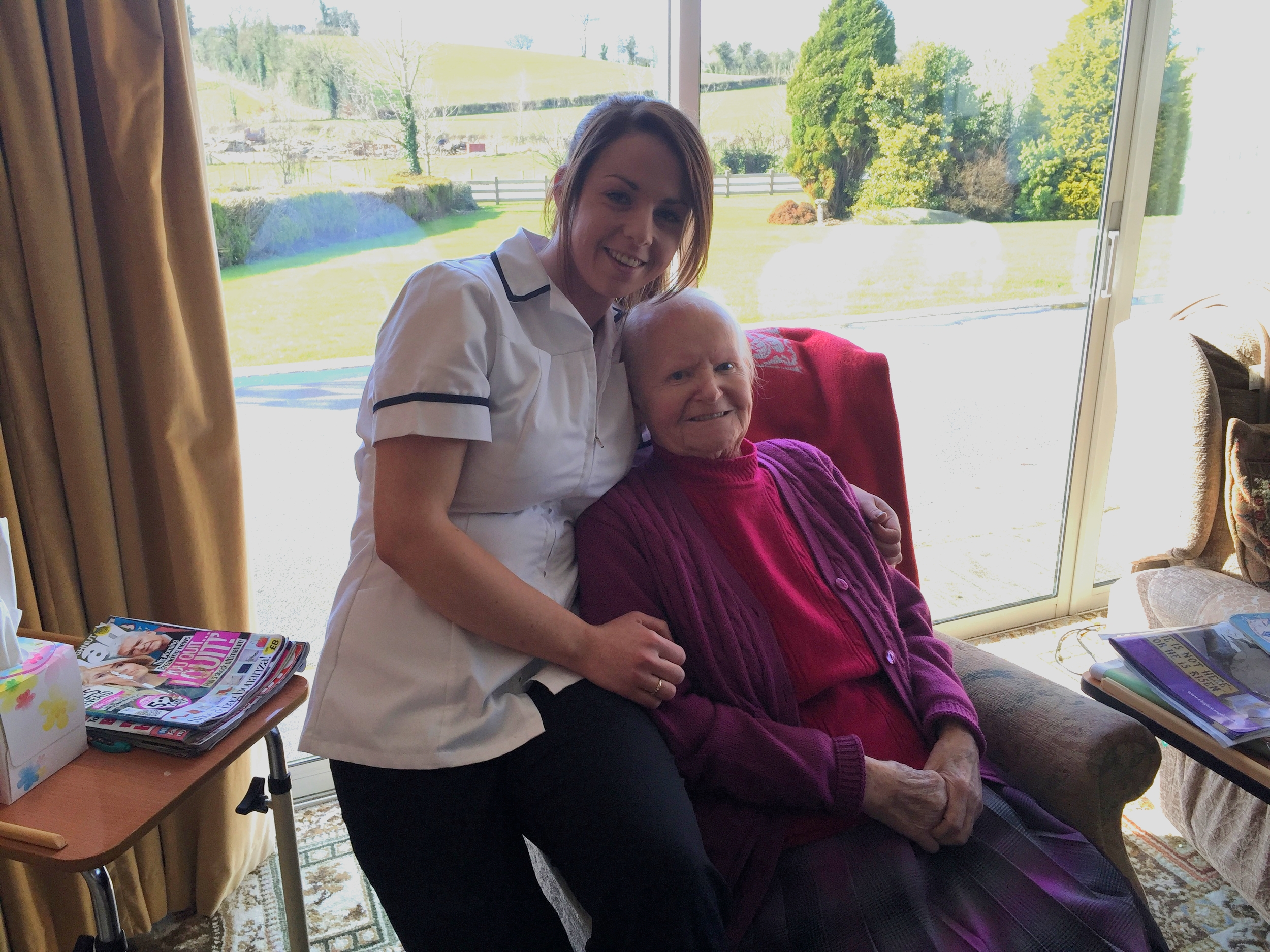 We'll leave the last word with one of the residents, Miriam, who gave us a lovely send-off:
We'll be returning to Colorado again in the future, and will be keeping in touch with them in the meantime. It was our privilege to visit for the day and everyone had a wonderful time!